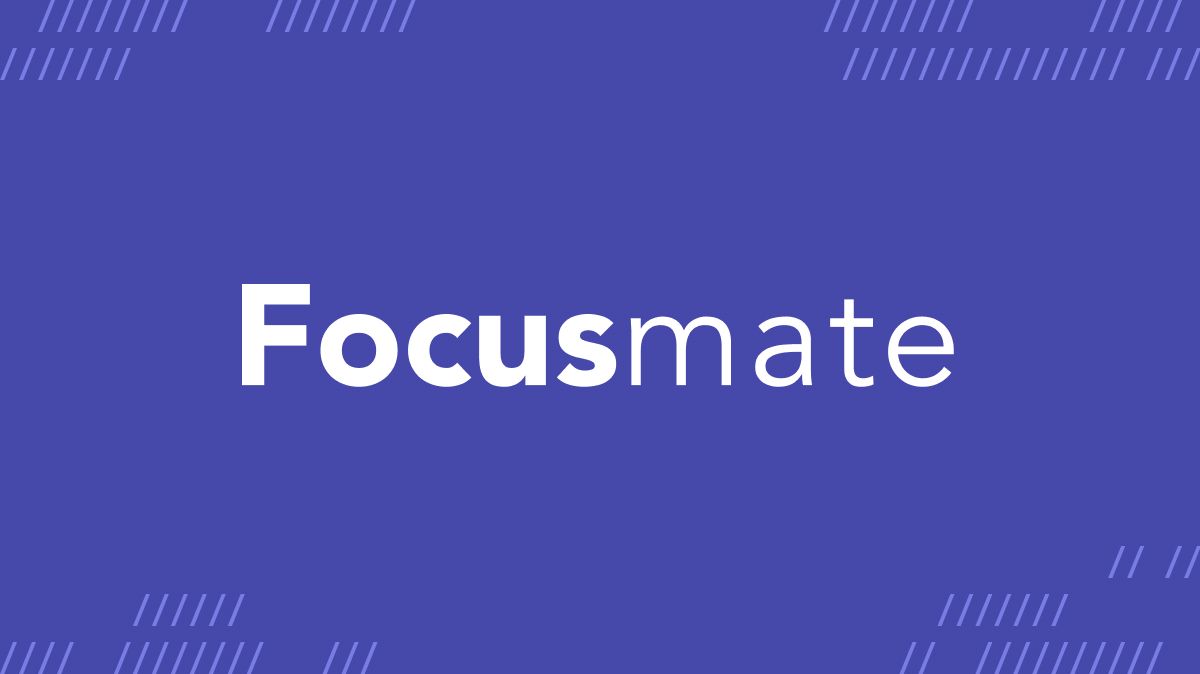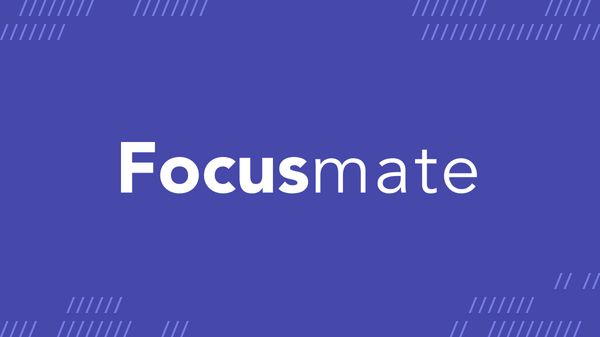 As Hammer notes, using Daily has freed up resources, while delivering quality. "A big win is that we don't need a video team."
Growing the product and building community
‍Growing community is an important business goal for Focusmate. Hammer explains that making the shift to Daily has allowed the team to refocus their technical resources on improving the wider customer experience, with growth and engagement in mind.

"Previously we had avoided improving our in-session experience, but switching  to Daily gave us the foundation to focus on this area of our app," Hammer says. "We redesigned our in-session info so that our users could see each other's names, photos, and how many sessions they've done." The team also built rematching, so that when someone's partner is late, they can get a new one, boosting user engagement with the platform.

Focusmate also moved forward on a new community feature. While Jacobson was not designing a product to specifically alleviate loneliness, helping communities build a greater sense of connection was important to him. One particular community that's flourished on the platform is a Facebook group called ADHD For Smart Ass Women.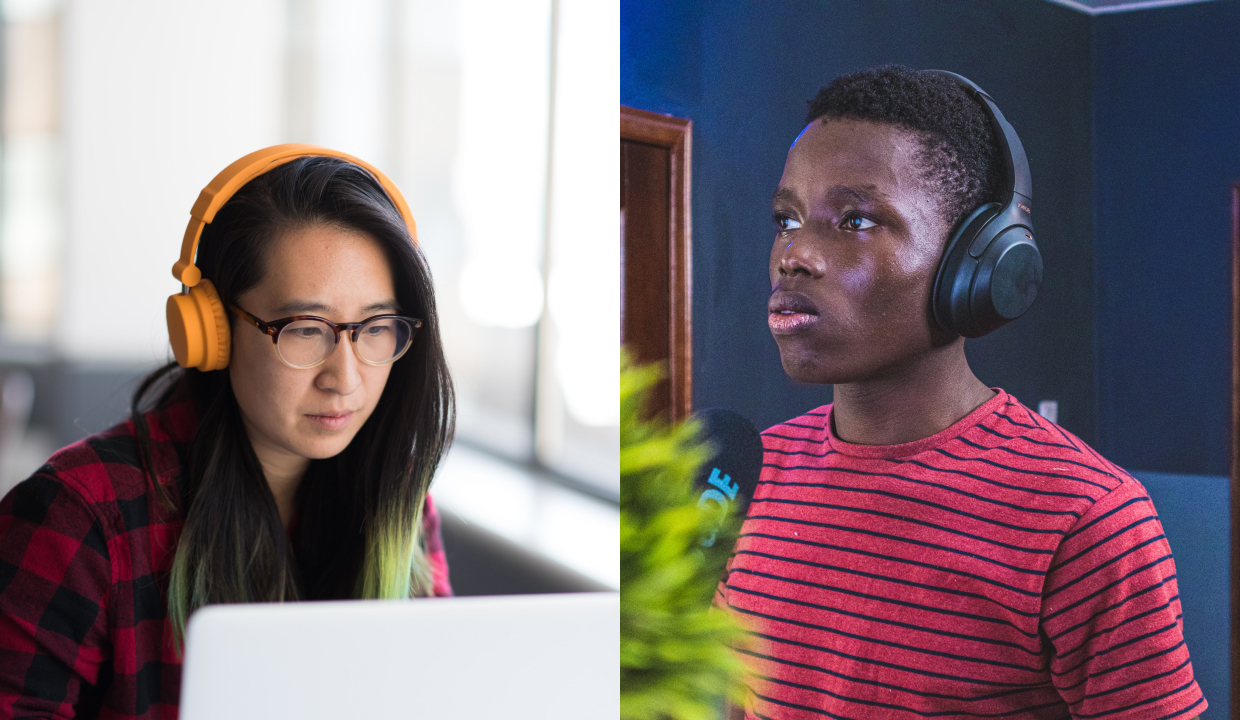 "There are some people on Focusmate that are productivity optimizers, and they're very regimented," Jacobson explains. "The people in the ADHD for Smart Ass Women group are much more like: hey, I'd love to have a partner who's just, like, I need to make my breakfast and make my bed and brush my teeth, and, you know, maybe meditate or something, 'cause I need to get my day going," Jacobson explains. "They'd rather work with somebody else who's in that community."

In the same way that Daily allows Focusmate to concentrate on building their business, other companies can use Focusmate to focus energy on their own goals, like building bonds between remote coworkers. As Jacobson puts it, "It's just a way to build more connective tissue within your company without having to have a Zoom happy hour or something."
Video calls to help unlock potential
Jacobson personally uses Focusmate for things like meditating, yoga, and physical therapy — and likes to think that people can use it for whatever is important to them. Focusmate remains there in the background, supporting its users with whatever they want to do.

Similarly, Daily is working in the background for Focusmate — taking care of the video part of their product, delivering the highest call quality for Focusmate users, and continually working to provide the best possible video service.

As Jacobson says, "We know what your product is, and what you're developing is exactly what we need. We have faith based on this experience that your team is going to really care about us and commit to continuously developing this great platform."
"We chose Daily because in our evaluation process the team was the most responsive and engaged with us."
Taylor Jacobson, CEO and founder, Focusmate